Sustainability concerns us all
Sustainability concerns us all. For us, the longevity of our products is a good aspect of sustainability, but it is far from enough. That is why we produce by using our own green solar power.
On our main building as well as on the roof of our plant II there are solar panels all over the place to supply our company with fresh solar energy.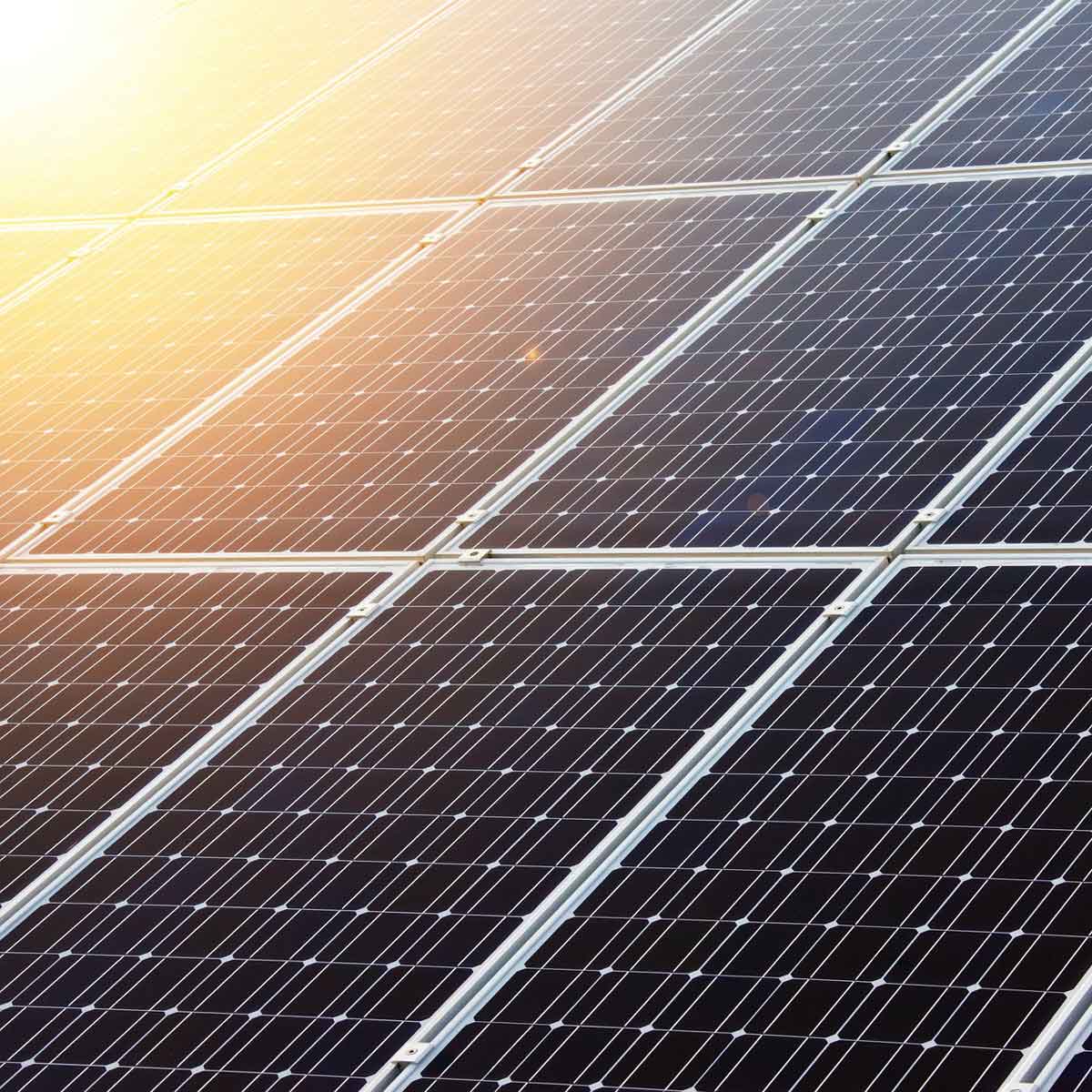 Do you have questions about our products or would you like an individual offer? Please do not hesitate to contact us.