Orbitalservice is a young company, which was founded in the year of 2008. Our experience over the past 30 years around the orbital welding, makes it possible, to develop the best products and solutions for our customers, to construct and manufacture them. Today our products are in use worldwide. We have 1.100 square meters of production-, store and office floors. For components, primary material and spare parts, ca. 700 square meters of shelf-areas are installed on a floor of ca. 350 square meters. This means we are able to manufacture products and special-purpose solutions and deliver them "just in time" at all times.
Our target: to become innovation- and technology-leader in our industry. The future of orbital welding starts today!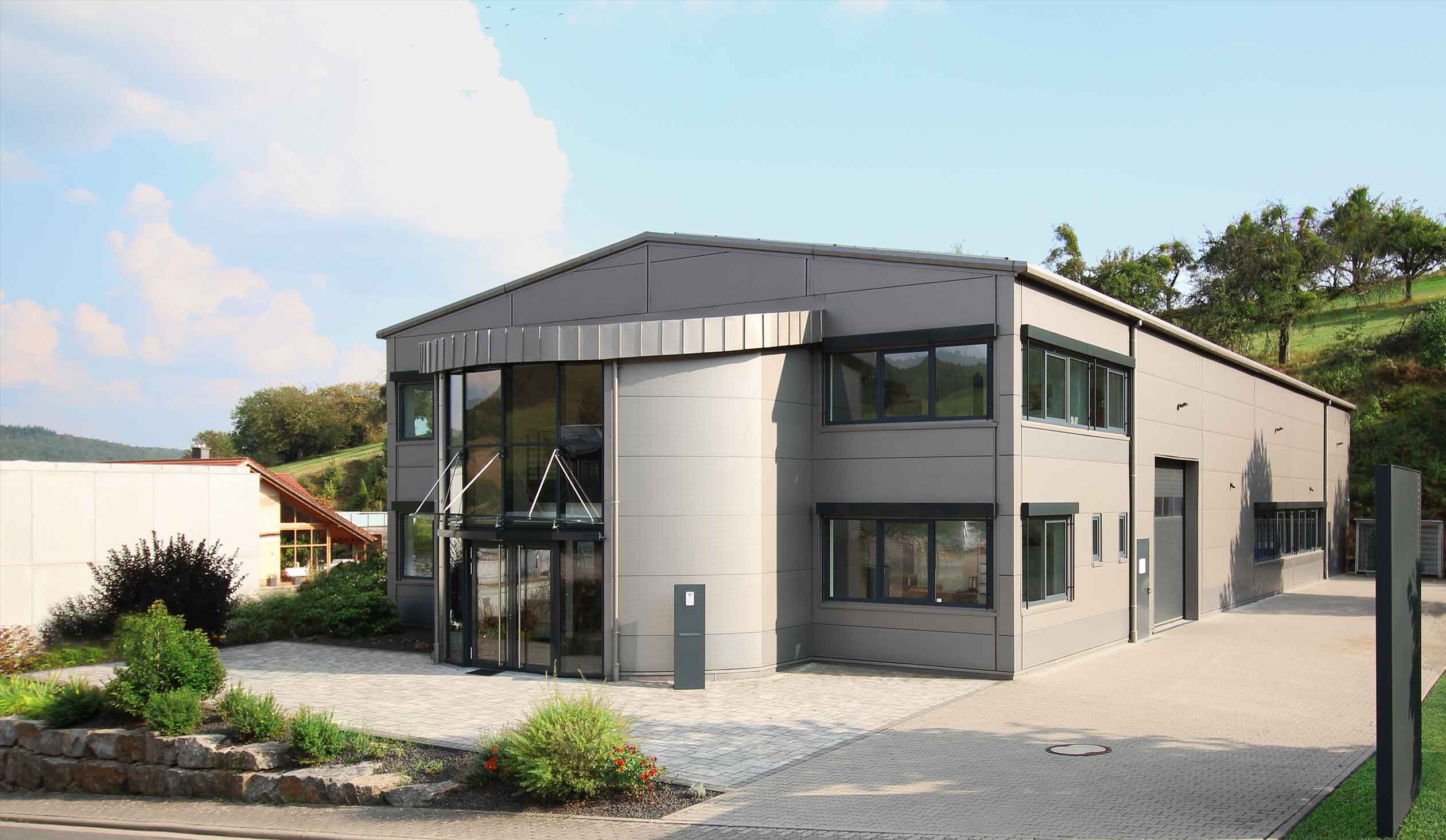 Sales partner
In more than 30 years of industry activity, we have consolidated stable customer relationships worldwide. Please find here your responsible sales partner, who will be pleased to advise you in questions concerning our products and orbital welding.
Orbital welding
Orbital welding is a full mechanized inert gas welding-procedure, in which the arc is turned automatically and without interruption 360° around pipes and other round pieces. Here you can find further information on the orbital welding.
References
In our company history we were allowed to cooperate with many interesting companies. Here you can find a list of some of our customers and business partners.

Sustainability
In more than 30 years of activity in our industry, we connected many stabile customer relations worldwide. Here you can find your responsible distribution partner, who provides you with further information around our products and the orbital welding.
Innovations
Thanks to decades of experience in the industry and a high affinity for both new technologies and new designs, we are always one step ahead of the market with our products and always think one step further.
Quality standards
ISO 9001 defines the minimum requirements for a quality management system that must be implemented by companies in order to meet customer requirements as well as other demands on product or service quality.
Do you have questions about our products or would you like an individual offer? Please do not hesitate to contact us.