Hand in hand with our sister company: Orbitalprofis.
Orbital welding commissioning processing
You are looking for commissioning processong around orbital welding?
Don't worry. Because in us you will not only find a developer and manufacturer of high-quality, innovative products for orbital welding, but also experienced and passionate orbital welders in our sister company ORBITALPROFIS GmbH. Our staff will process your order reliably, qualitatively perfect and fast.
Learn more about our sister company ORBITALPROFIS GmbH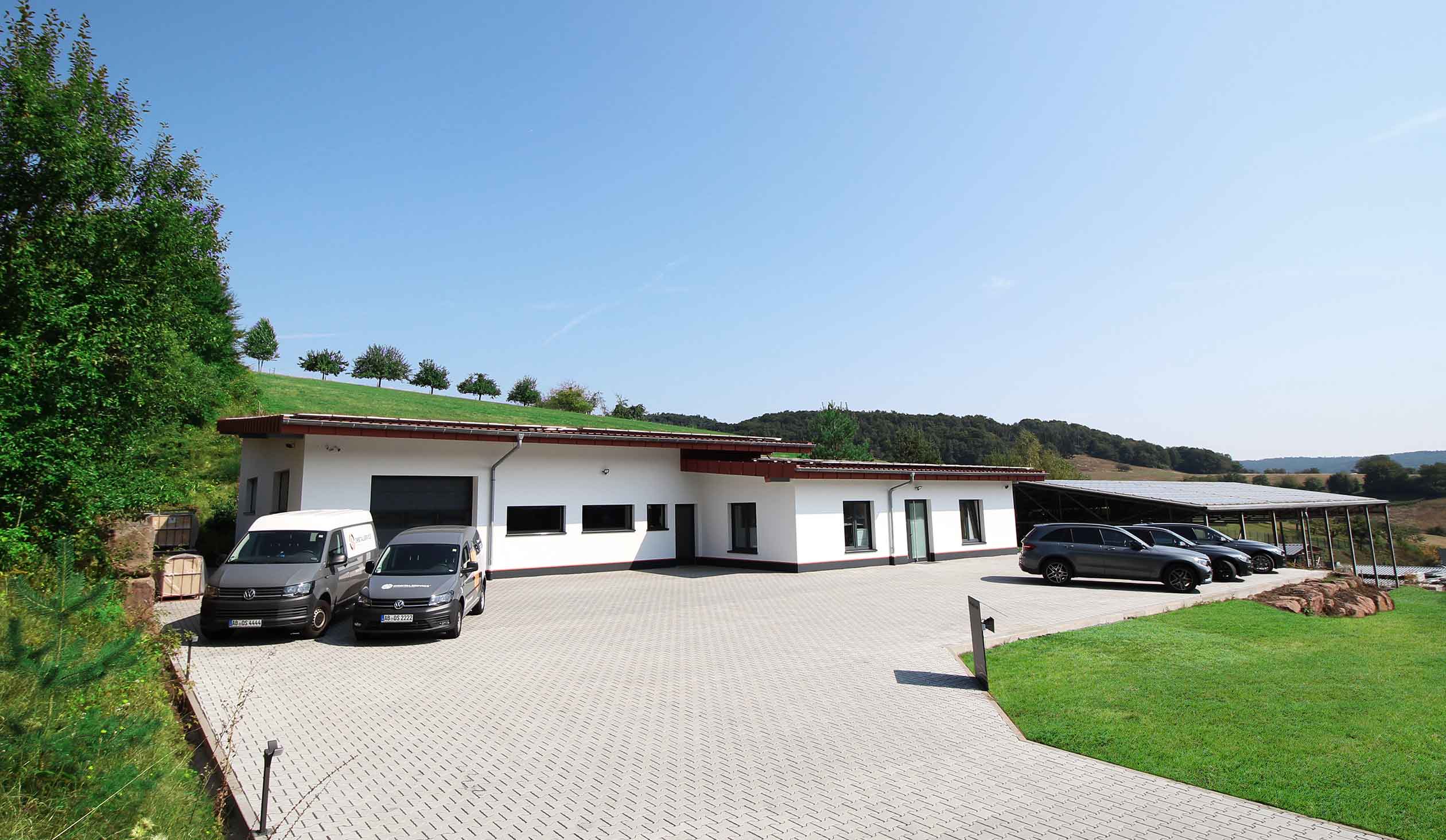 You would like to recommend our products? With pleasure.